Zeitwohnen Hannover - your partner for temporary living in Hannover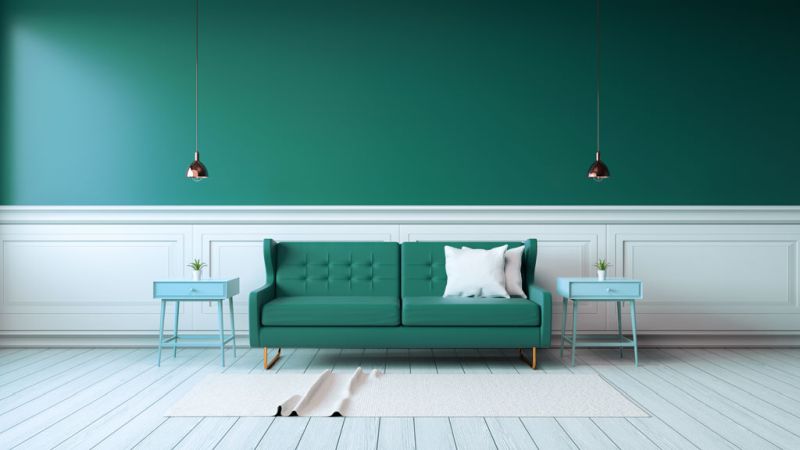 RENT AN APARTMENT
Are you looking for an apartment in Hanover?
We broker furnished flats and apartments in Hanover to companies, commuters and private individuals.
Find a comfortable temporary home that meets your needs. All information about our offers has been checked and verified.
We advise you online, by phone or in person on site and take care of all questions from moving in to moving out.
SERVICE FOR LANDLORDS
Would you like to rent an apartment in Hanover?
We take over the brokerage of your apartment for you inexpensively and efficiently and provide the right tenant.
Regardless of whether you want to rent your apartment furnished for a short period of 3 months or longer or unfurnished for the long term.
Honest advice and service with experience since 1994, also when it comes to selling your property.